We build Web & Mobile Apps
and help with Digital Marketing
We made digital transformations on our clients businesses which had a remarkable impact on the end users experience.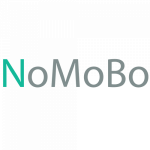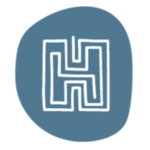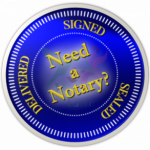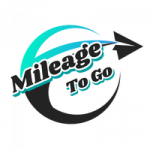 Join our GoGoSoon community for free! Get knowledge right in your daily feed.
Subscribe to our Newsletter to receive new blogs right in your inbox.
Ever since the launch of OpenAI's ChatGPT, everyone is getting mad at learning AI and ML. Not just stopping…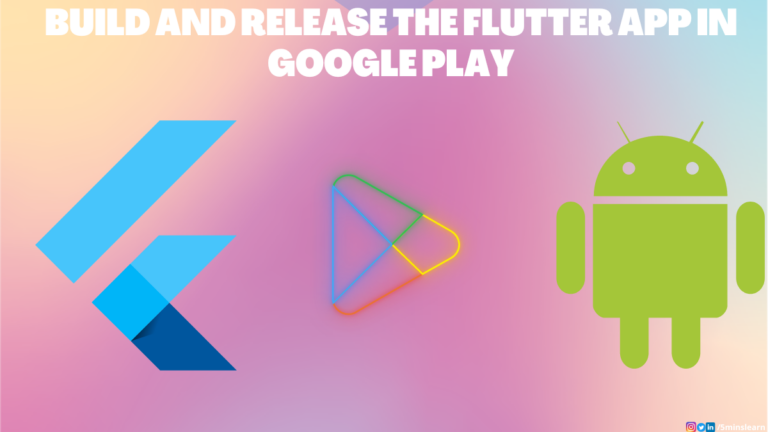 In the rapidly evolving world of mobile app development, Flutter has gained immense popularity for its ability to create…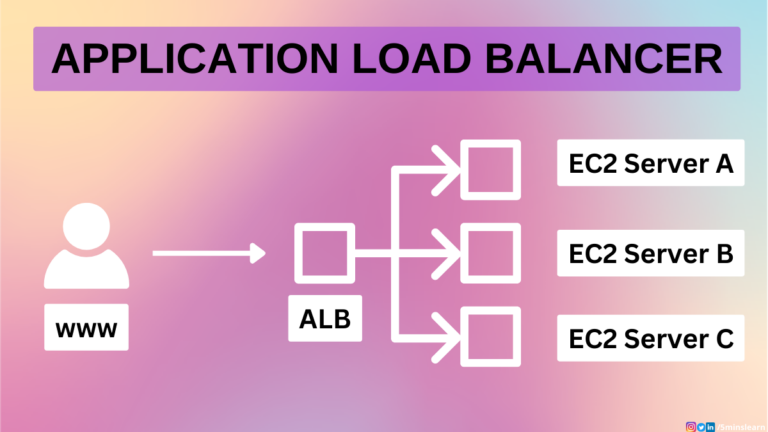 Imagine you run a popular e-commerce website that experiences a significant increase in traffic during holiday sales or special…